Moderation
Opening
Altruism
Peace of Mind
Humanity
Ethics
Generosity
Availability
Respect
Sensitivity
Understanding
Confidence
Tolerance
Compassion
Modesty
Smoothness
Indulgence
Gratitude
Honesty
Integrity
Morality
Patience
Listening
Empathy

On-site study
Concrete studyDynamic studyStudy of the place
in its environmentStudy of the place
in its ethicsStudy of your well-being
in this place
An in-depth evaluation
will allow us to discuss together
the different available options
to rethink your life in your estate.

Étape de Vie
tranquillité
Héritage
harmonie
Transmission
esthétique
culture
charities
temps
Choix
environnement
partage
célébration
cohérence
famille
intimité
transition
Finances
légèreté
affect
souvenirs
mobilité
Futur
Épanouissement
Personalized accompaniment
&
full discretion
Relocation
&
Installation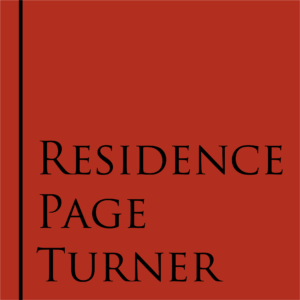 Catherine De Langhe

Embrace the never ending change
Being a passionate traveler and professional Page Turner, openness to change is a second nature to me.
For over 20 years, I have been cultivating the art of transition with fervor, throughout my many expatriations.
My French education and in-depth knowledge of custom-made artwork and luxury interiors, whether in Europe or other locations throughout the world, have helped me develop a strong understanding of clients' specific needs and expectations, as well as expertise in organizing their homes.
With a deep interest in both the material and immaterial value of things, my passion for the "soul" of places and their transition, I take care of my clients' heritage
treasures and of their well-being.
I provide them with advice and guidance in their choices with elegance and implication, and celebrate with them every new page of their lives.